1998

Our team has been framing art and shipping all over the world since 1998.

850,000+

We will soon be at a million items framed and shipped..... That's a lot of happy art buyers out there.

2.6 Million+

We keep adding to our HUGE collection of art and photography images every week.

10,000+

Our HUGE collection of amazing images includes more than 10,000 artists from publishers worldwide.

24 HR

Our dedicated team works around the clock to get your art framed up and shipped out within 24 hours.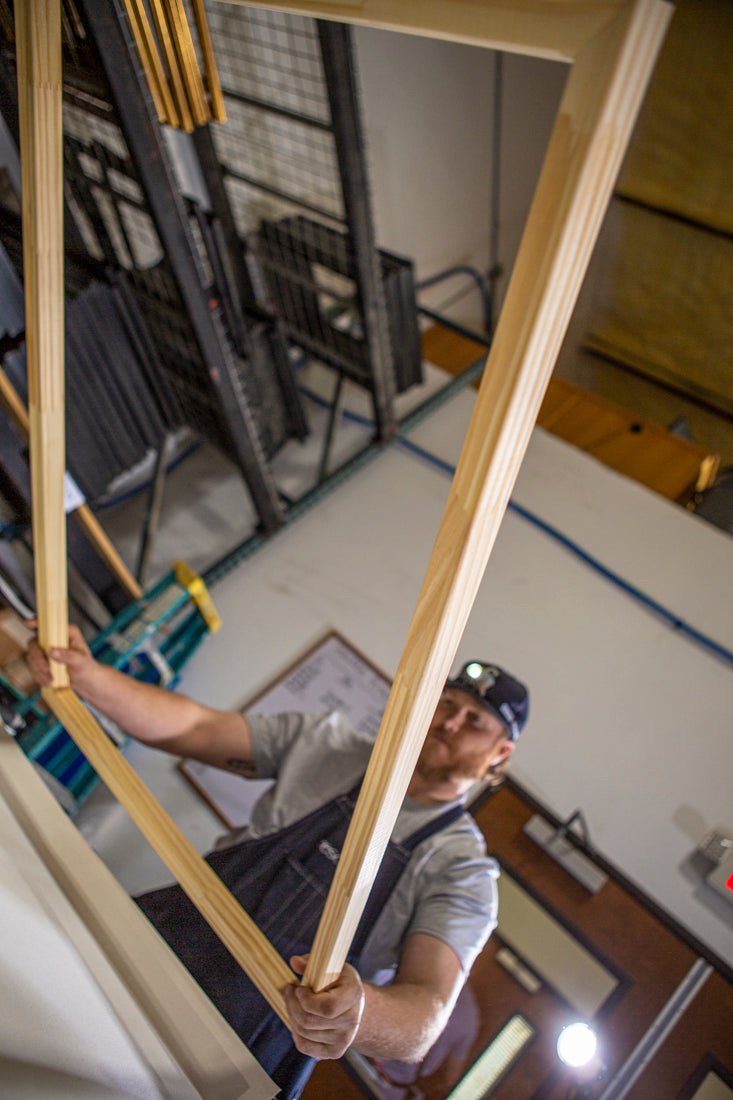 Mission Statement
We simply love what we do!!
We understand that every art piece you choose is an investment, not just in décor, but in the enhancement of your day-to-day environment.
We believe that the beauty of art should be a universal privilege, not a luxury.
As such, OUR MISSION is to be your one stop-shop for high-quality art, ensuring you have our rich array of ever changing images and products that cater to every taste and budget.
Whether you're decorating your first home, adding a touch of personality to your office, or seeking the perfect gift, our experienced craftsmen will deliver a perfect, custom framed piece every time.
Our commitment is to transform your walls into a personalized gallery that brings joy, inspiration, and elegance to your daily life.
We're excited to serve you and help bring your artistic vision to life!
Would You Like to Join Our Team?