Extensive Art Library
Discover an art haven at FRAMETOWALL. Our partnerships with more than 10,000 artists and 130 publishers worldwide allow us to offer a staggering selection of art and photography. Our collection encompasses an extensive range of styles, themes, and eras, ensuring we can cater to every design preference. With millions of images at our fingertips, we're equipped to enhance the aesthetics of your commercial spaces, regardless of your project's scale or style. We can source almost any image you might need.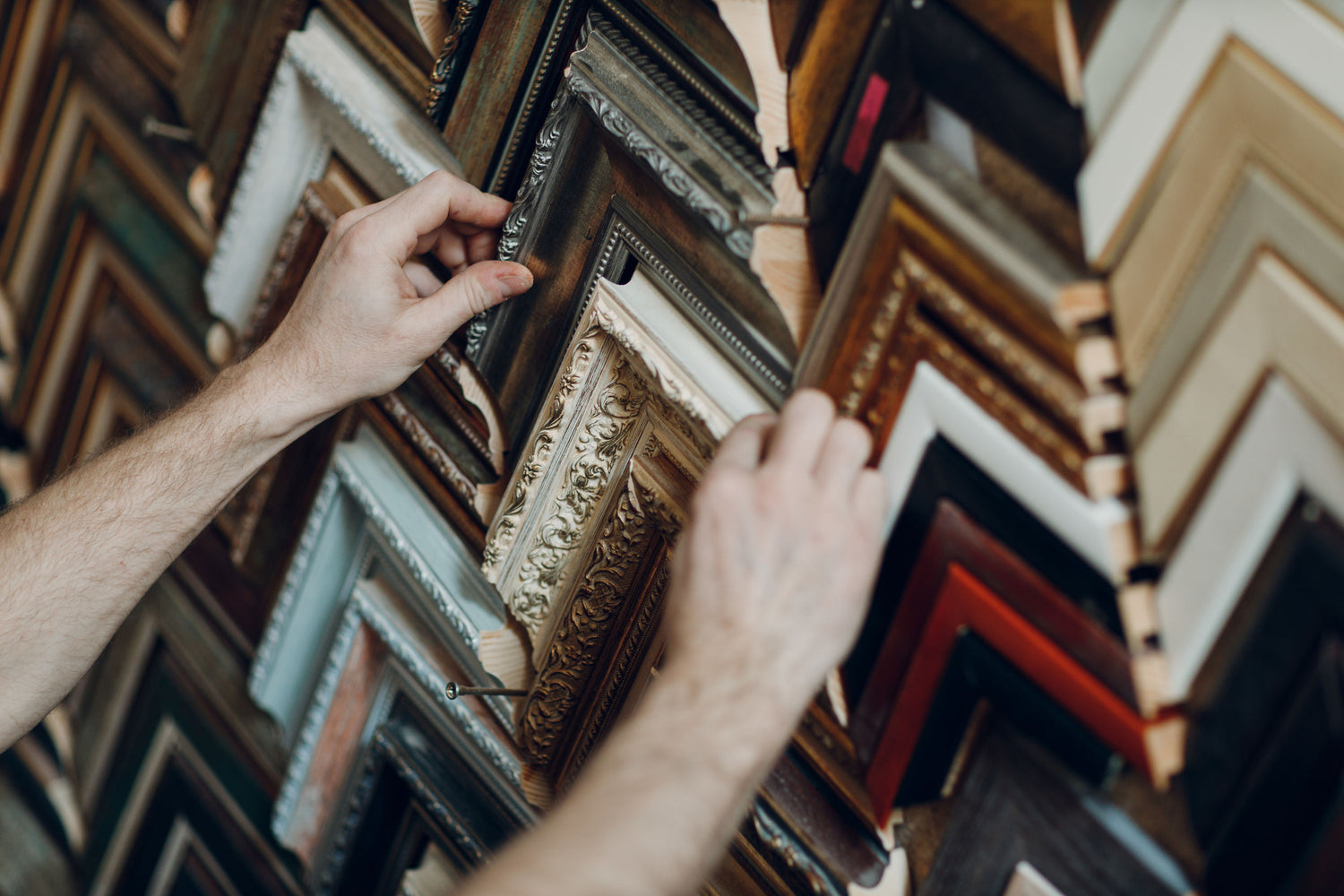 Quality Frames at Competitive Prices
At FRAMETOWALL, we ensure that the beauty of our art is complemented by the excellence of our framing. We purchase framing wood and art supplies in bulk, ensuring high-quality frames that don't strain your budget. With our expert craftsmanship and cost-efficient strategy, we offer the perfect blend of quality and affordability. We also stock the highest quality frames in the industry from leaders such as Larson Juhl, Omega, Universal Arquati and CMI Moulding.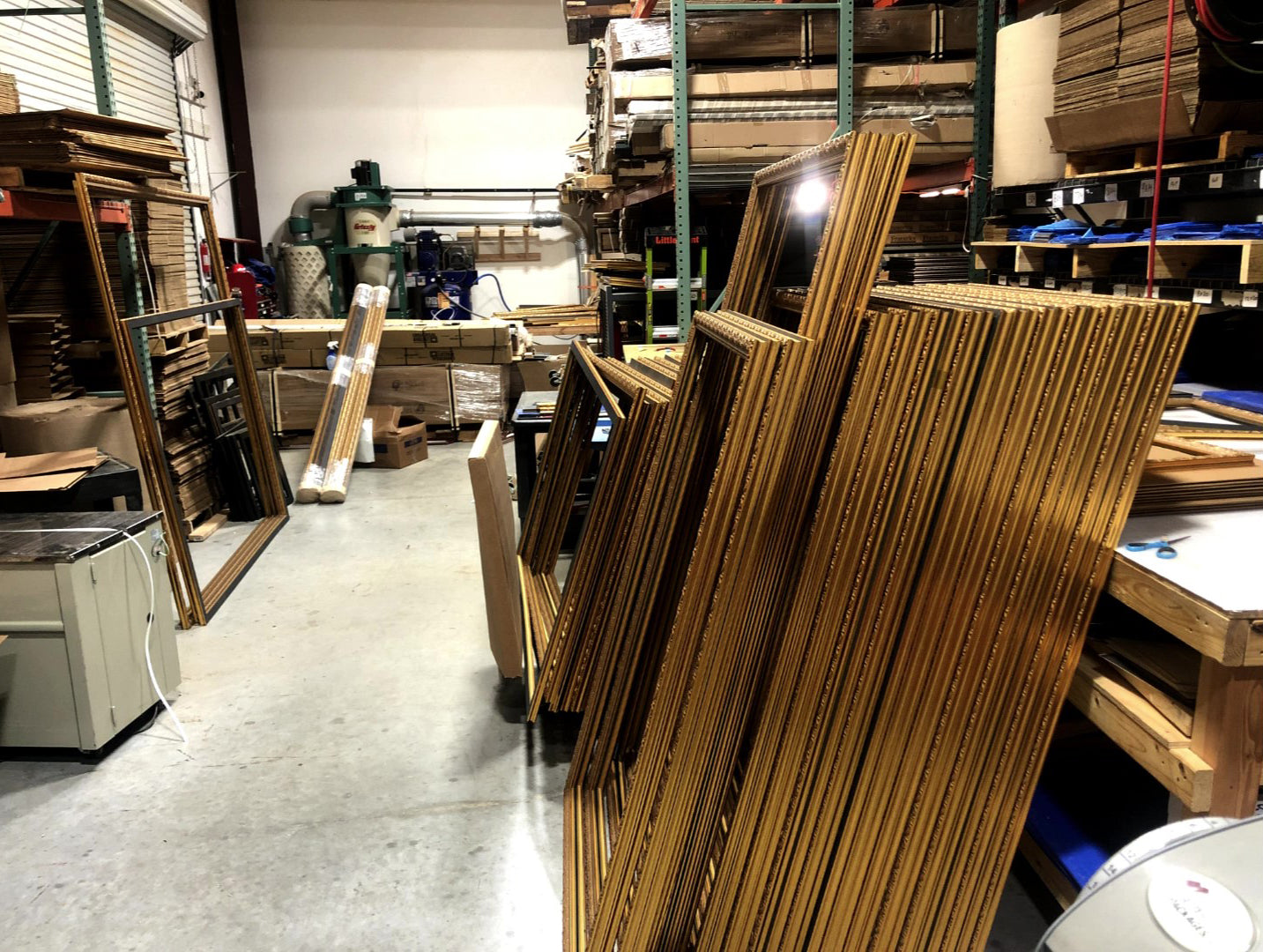 Expedited Production and Delivery
In commercial design, deadlines matter. That's why we've perfected our production process to provide a swift turnaround. Despite the speed, we never compromise on quality, offering finely crafted art pieces delivered to your doorstep in a timely manner.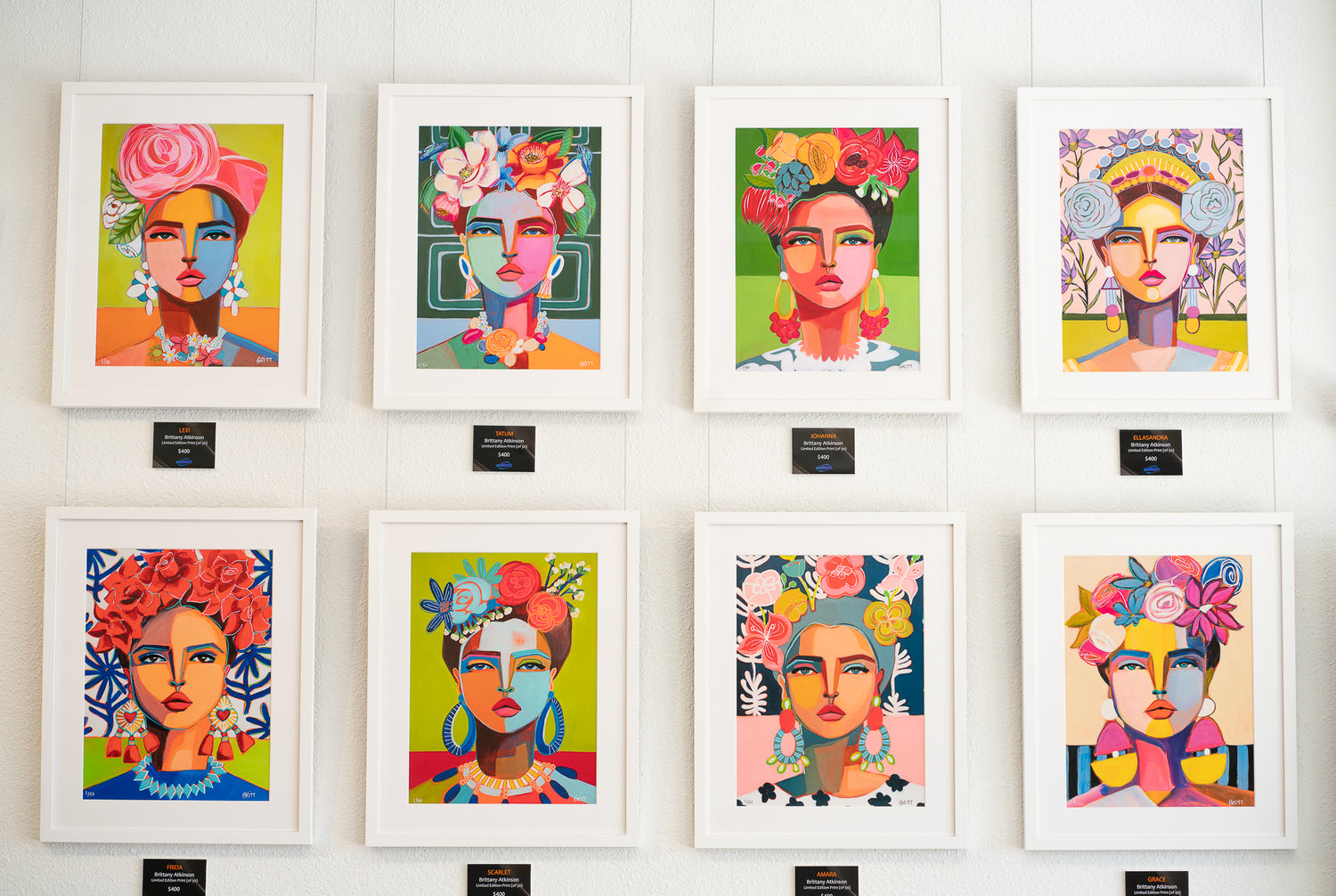 Curated Art Collections
Whether you're in need of inspiration or looking for expert advice, our in-house curators are here to help. Using their profound understanding of art, space, and style, they can help create a tailored art collection that resonates with your aesthetic and purpose.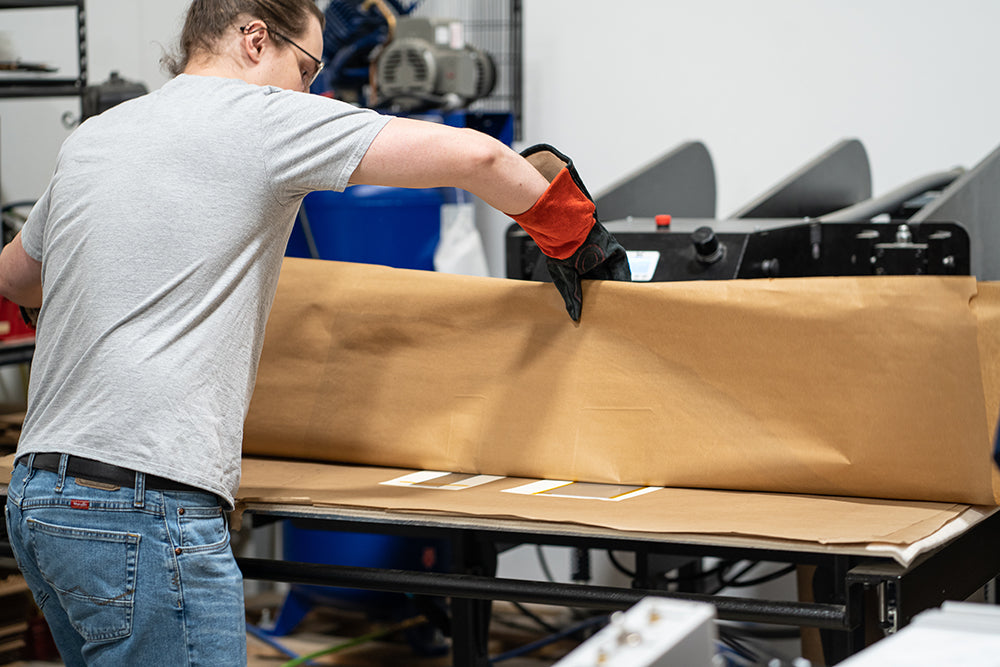 Customizable Products
From standard art prints to museum-quality papers, artist canvas to framed canvas, we offer a variety of products to suit your needs. We even print on unique substrates like metal, acrylic, and wood, and offer custom-printed t-shirts. If you can envision it, we can create it.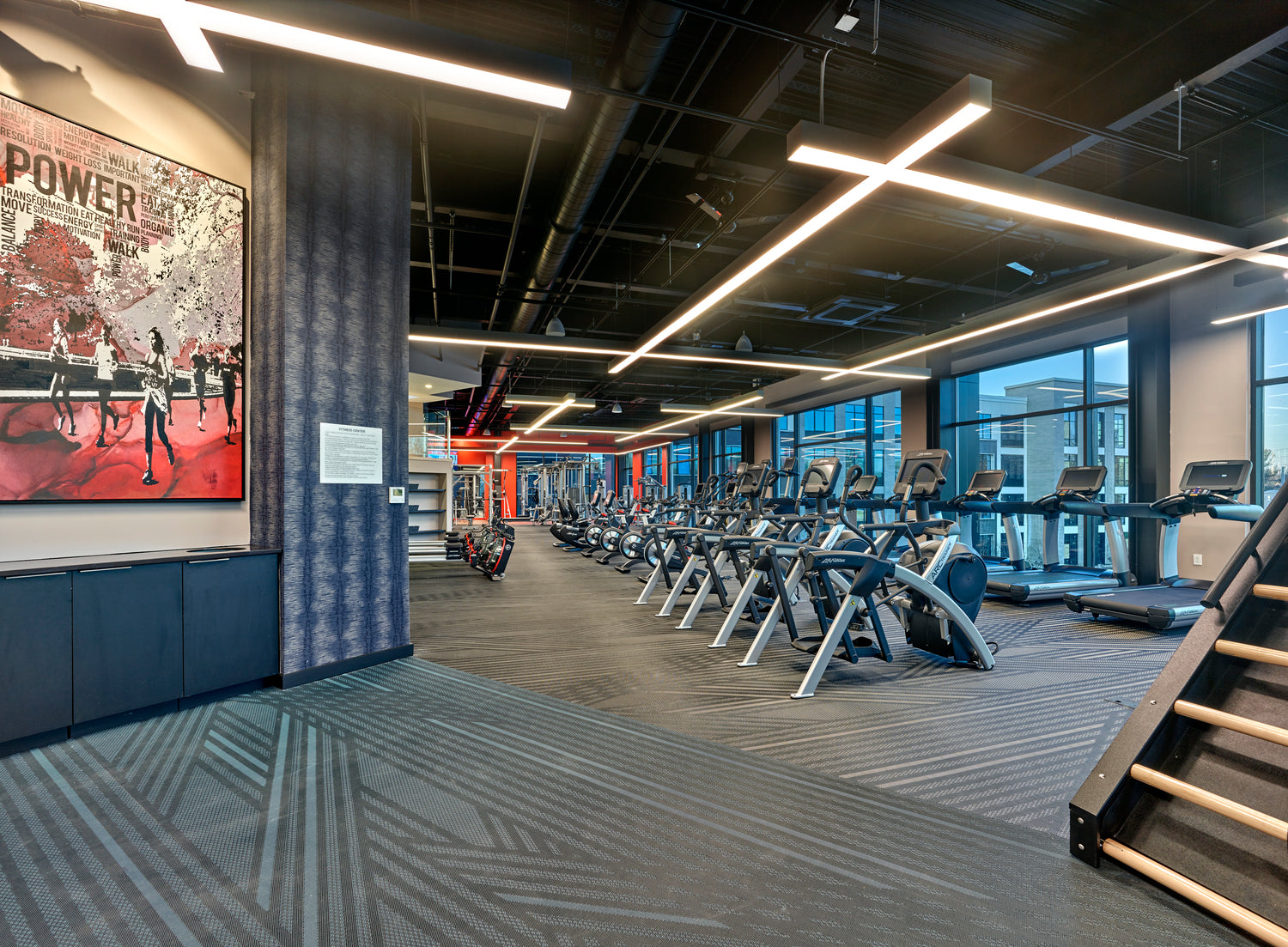 Scale to Fit
No project is too big or too small for FRAMETOWALL. Our capacity to fulfill orders ranges from a single piece to thousands of units. From tiny boutique hotels to sprawling corporate offices, we cater to all sizes of commercial projects with equal dedication and efficiency.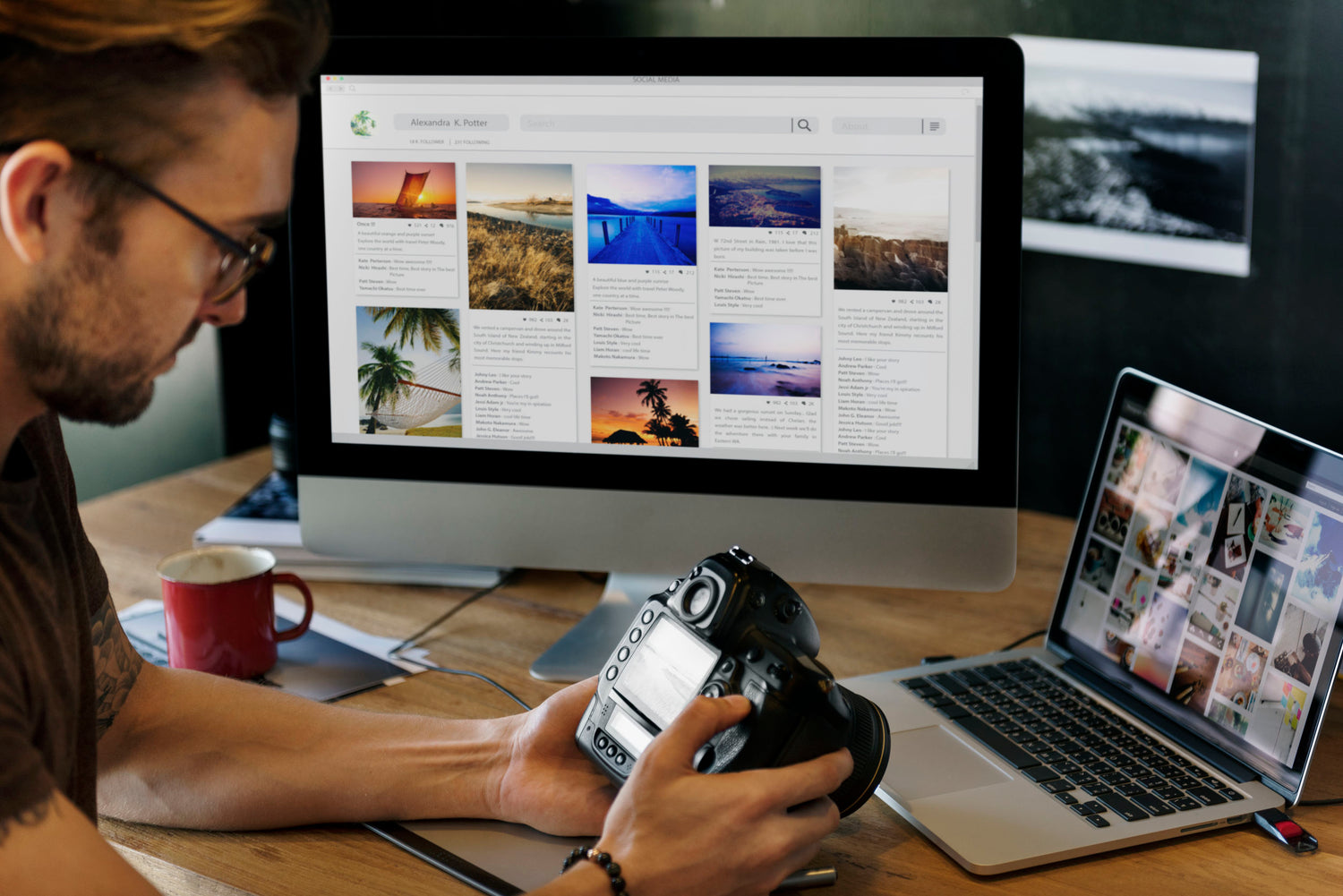 Artistically Yours
For those seeking something truly unique, we have artists on staff ready to create original art tailored to your requirements. Let your space be adorned with exclusive art that speaks your language.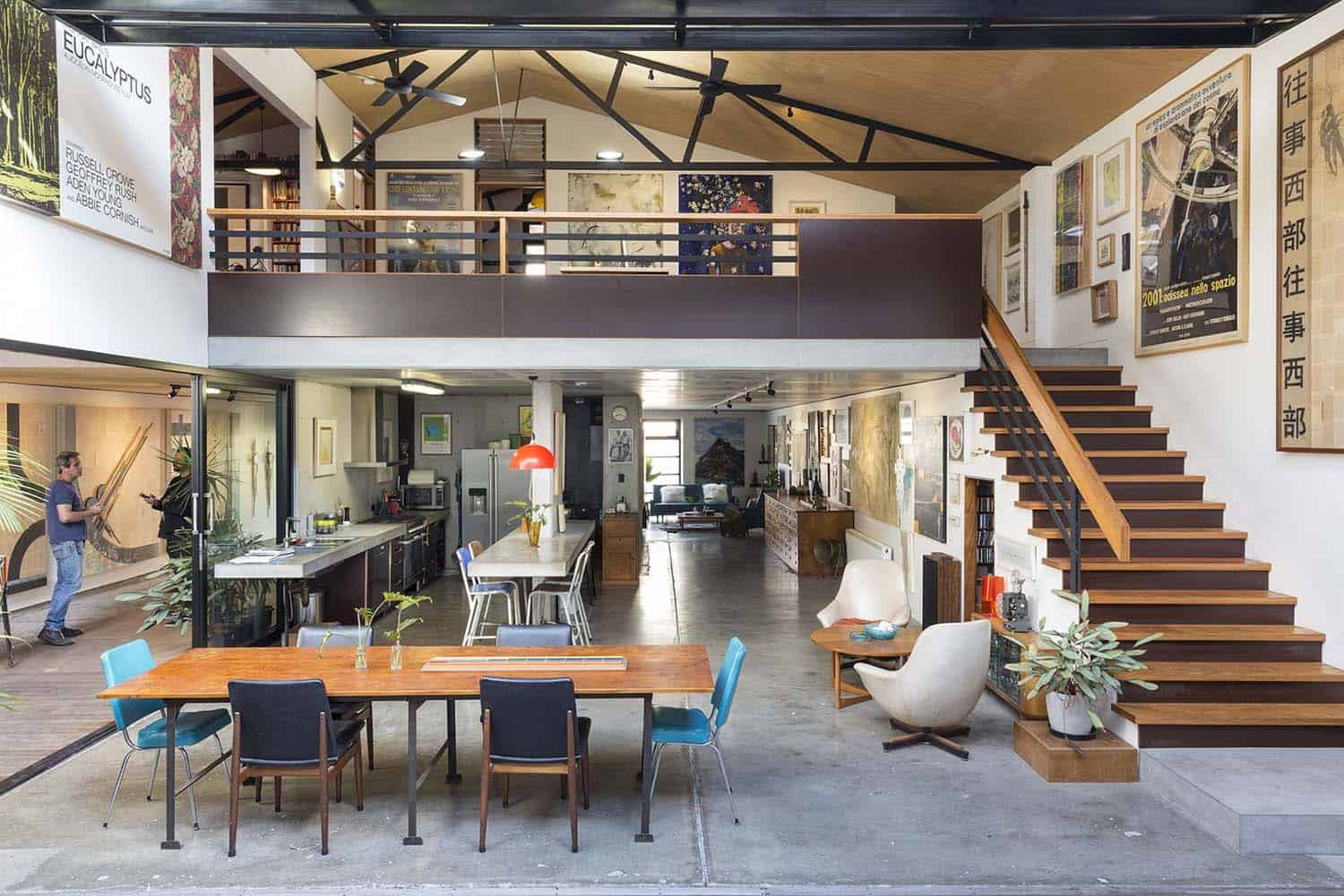 Proven Track Record
Trust is built on performance, and at FRAMETOWALL, we're proud of our track record. We've served a range of organizations, from small businesses to large corporations, proving our ability to deliver on promises. Join our roster of satisfied clients and let us transform your commercial space into an artful experience.
Contact us at commercial@frametowall.com to start your art journey with FRAMETOWALL, where your vision, our art, and expert curation come together.