Need a Frame? Frame It Yourself with FrameToWall!
Craft Your Own Masterpiece with Our Custom Frames, Delivered Directly to Your Door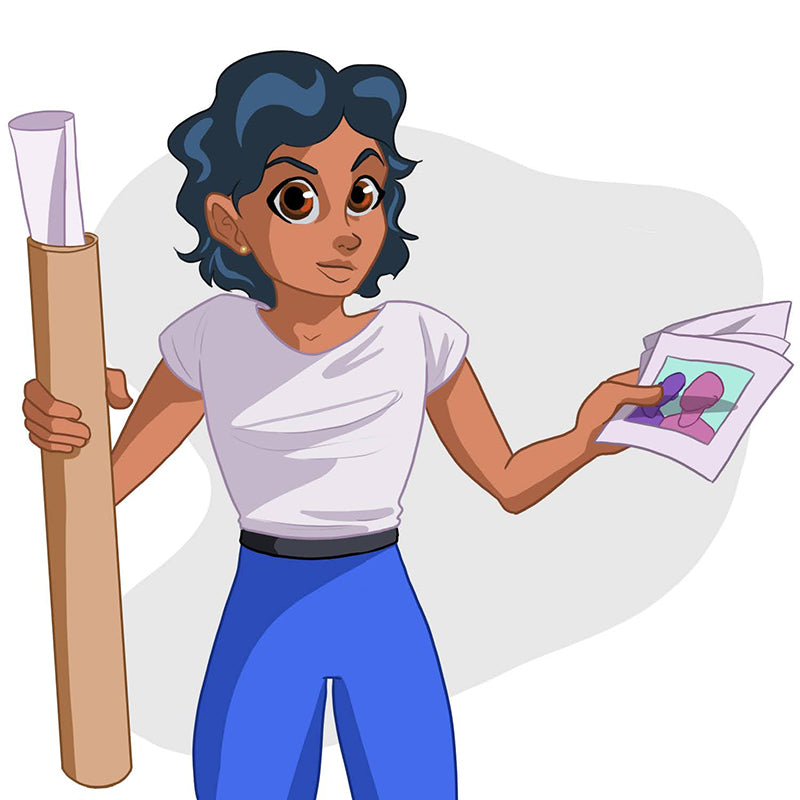 Turn Your Memories into Masterpieces
Are family photos, artworks, or posters lying around waiting to be framed and displayed? It's time for our FIY (Frame it Yourself) solution! Bypass the local frame shop routine and make room for convenience with FrameToWall. With our ability to create frames of any size up to 36x48 inches, your masterpiece is a few clicks away from transforming into a framed beauty, delivered right to your doorstep.
Dive Deep into a Sea of Framing Options
Immerse yourself in our extensive selection of over a thousand high-end Larson Juhl frames available on our user-friendly website. Effortlessly navigate through various frame colors and sizes to find the ideal fit for your art, poster, or family photos. Simply input the exact dimensions in inches, add your perfect frame to your cart, and finalize your order to step into your FIY journey.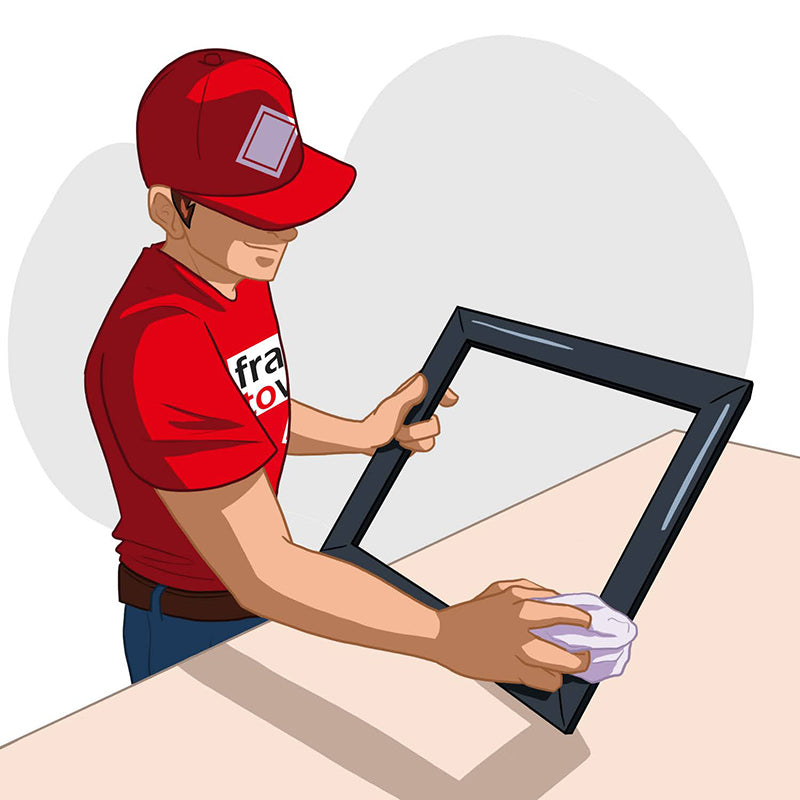 Exceptional Craftsmanship Just a Click Away
Relax as our team of skilled framers employ their extensive experience and artistic talent to meticulously create your perfect frame. The size you input will reflect the inside dimensions of the frame, perfectly housing the image you're framing. We exclusively use high-quality wood for all our frames. Each order includes an option to add a high-grade acrylic covering with UV protection. The art backing, hanging kit, and shipping are all included for free. Our Frame It Yourself frames empower you to frame your art at home with ease.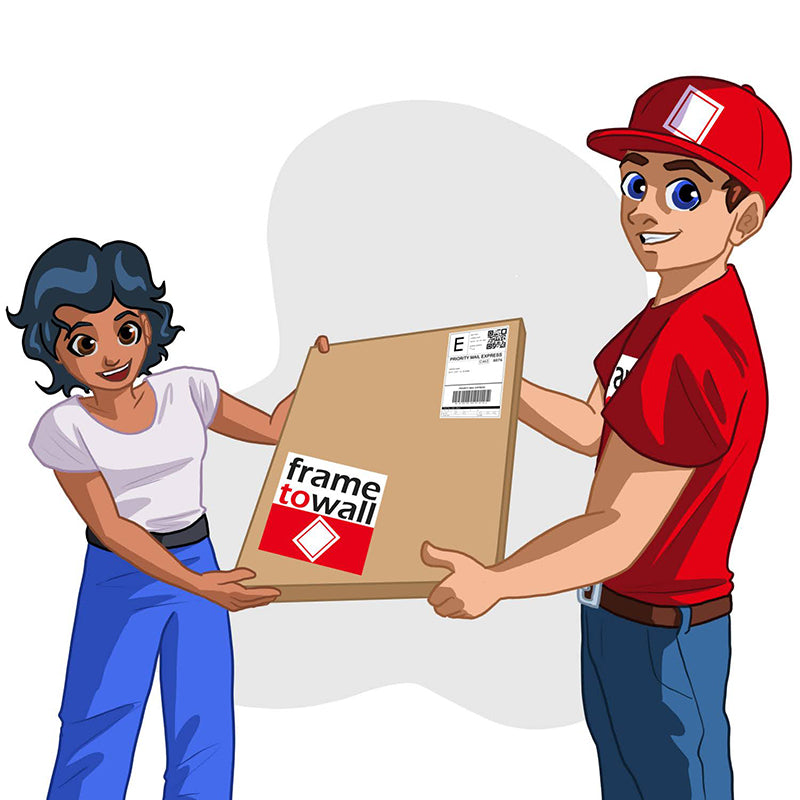 Conveniently Shipped Directly to Your Door
FrameToWall ensures your custom frame is securely packaged and dispatched for free to your door. Your delivery includes everything you need - the frame, high-grade framing acrylic (if selected), backing, and a picture hanging kit. We handle thousands of frames weekly, promising safety and efficiency in each package sent.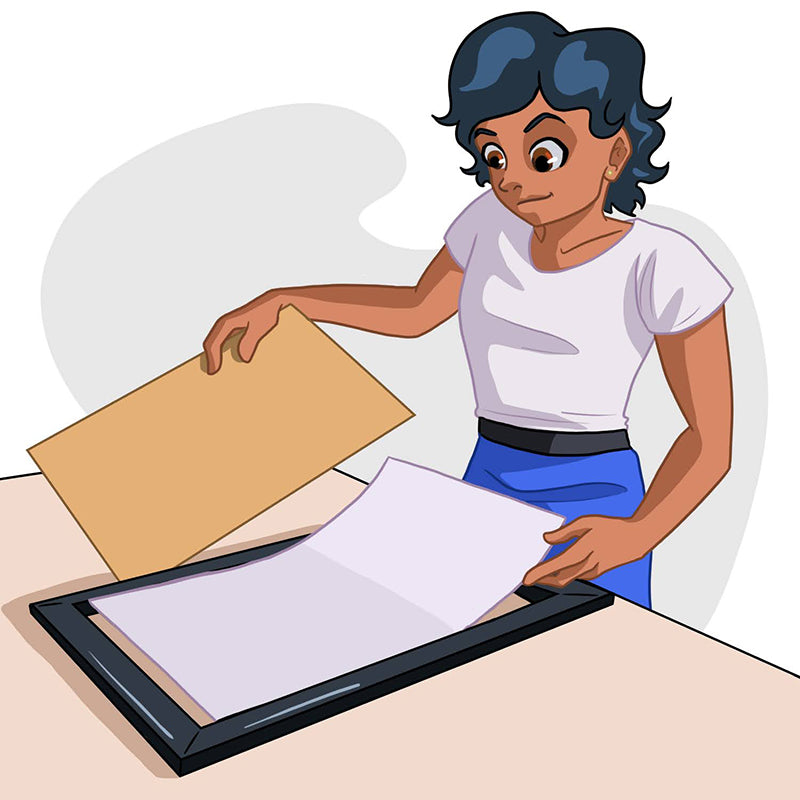 Watch Your Art Blossom in its New Frame
Unveil your frame, gently pull back the backing tabs and art backing, and introduce your art to its new home. After re-securing the backing and tabs, install the hanging kit, and your beautifully framed art piece is ready to take center stage on your wall.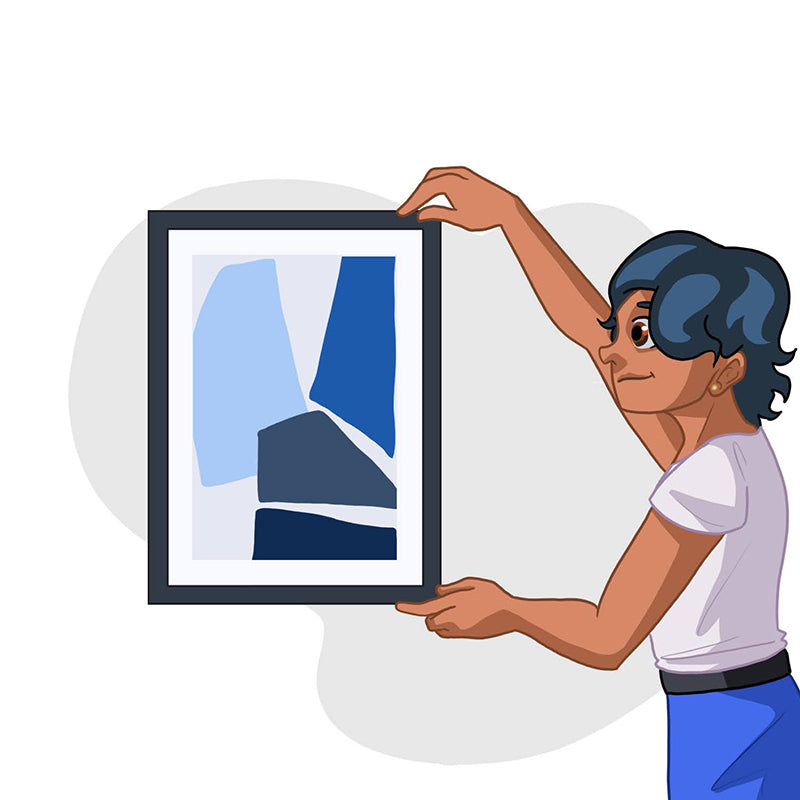 Revel in the Beauty of Your Art
Hang your custom-made frame with a sense of achievement and pride. FrameToWall's materials are built to last, meaning the beauty of your art endures as it transforms your space. Discover the perfect spot to showcase your framed piece, sit back, and let its captivating charm spread across the room.
Contact Us with any Questions